When you work with a professional kitchen designer cabinetry selection doesn't need to be stressful. You want cabinets that look great and will last.
And you want cabinets that are best possible quality for your budget.
Selecting cabinetry is different than most other purchases you make, because of the kitchen designer. You can't separate the cabinetry from the designer, because of the design component of your kitchen. You have to be confident in both for your project to be a success.
Part of the trust you put in me is that I have made the best possible cabinet manufacturer decision for you based on: your quality expectations, budget, design flexibility, and style choices.
I have built my business designing kitchens from cabinet manufacturers that I can easily stand behind.
What do I look at when picking cabinet manufacturers?
1. The quality of the cabinet finish.
2. The quality of cabinet materials-soft close drawer and door hardware, cabinet box construction with plywood sides, bottom, tops and with solid wood face frames, and solid wood dovetail drawer box construction.
3. Design Flexibility-this means colors, door/drawer style options, and the flexibility to design what you want.
4. Value-this is the convergence of flexibility and cost. I'm selecting for the most customization and quality along with how they both impact the final price to you.
My job is to get you a beautiful and functional kitchen design with the best quality cabinetry at the best possible price.
Why do I work with different cabinet manufacturers?
The cabinetry you select must meet your quality expectations, your budget, the color and style choices that fit your tastes, and be flexible enough to accomplish the design you want.
I have found that I can meet almost everyone's expectations with 4 manufacturers.
This gives you the maximum amount of budget flexibility for your project.
How do we work together?
Share your design ideas, magazine clippings, and dream photos. This will help me establish the style you want whether that be transitional, modern, traditional, or contemporary. Along with helping me identify the unique design elements you want incorporated into your kitchen design. This helps me determine the best cabinet manufacturer for your project. And gets us discussing your budget expectations. I'll add my insights and ideas. I will create custom computerized drawings. We then review these to make sure the design reflects how you will use the kitchen. Along with matching your style. And we will continue revising and modifying until we have exactly what you want.
Craig Allen Designs Uses Products from the Following Manufacturers:
Brighton Cabinetry is custom cabinetry manufactured in Neoga, IL. Don't think "out of my budget" when you see the word custom. I have selected Brighton, because I can handle just about any kitchen design idea you throw at me and meet the demands of your kitchen cabinet budget. Whether your preference is stylish simplicity or decorative elegance I can create the kitchen you want with Brighton. Brighton does not charge extra for any Benjamin Moore or Sherwin Williams paint color.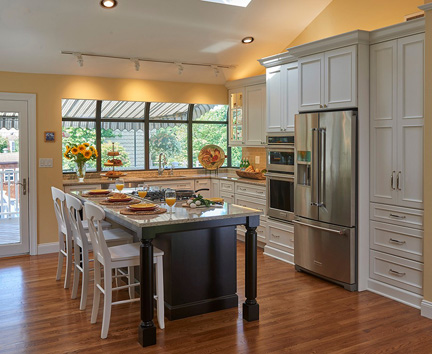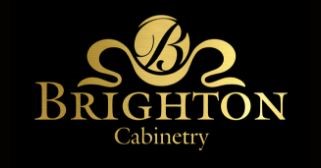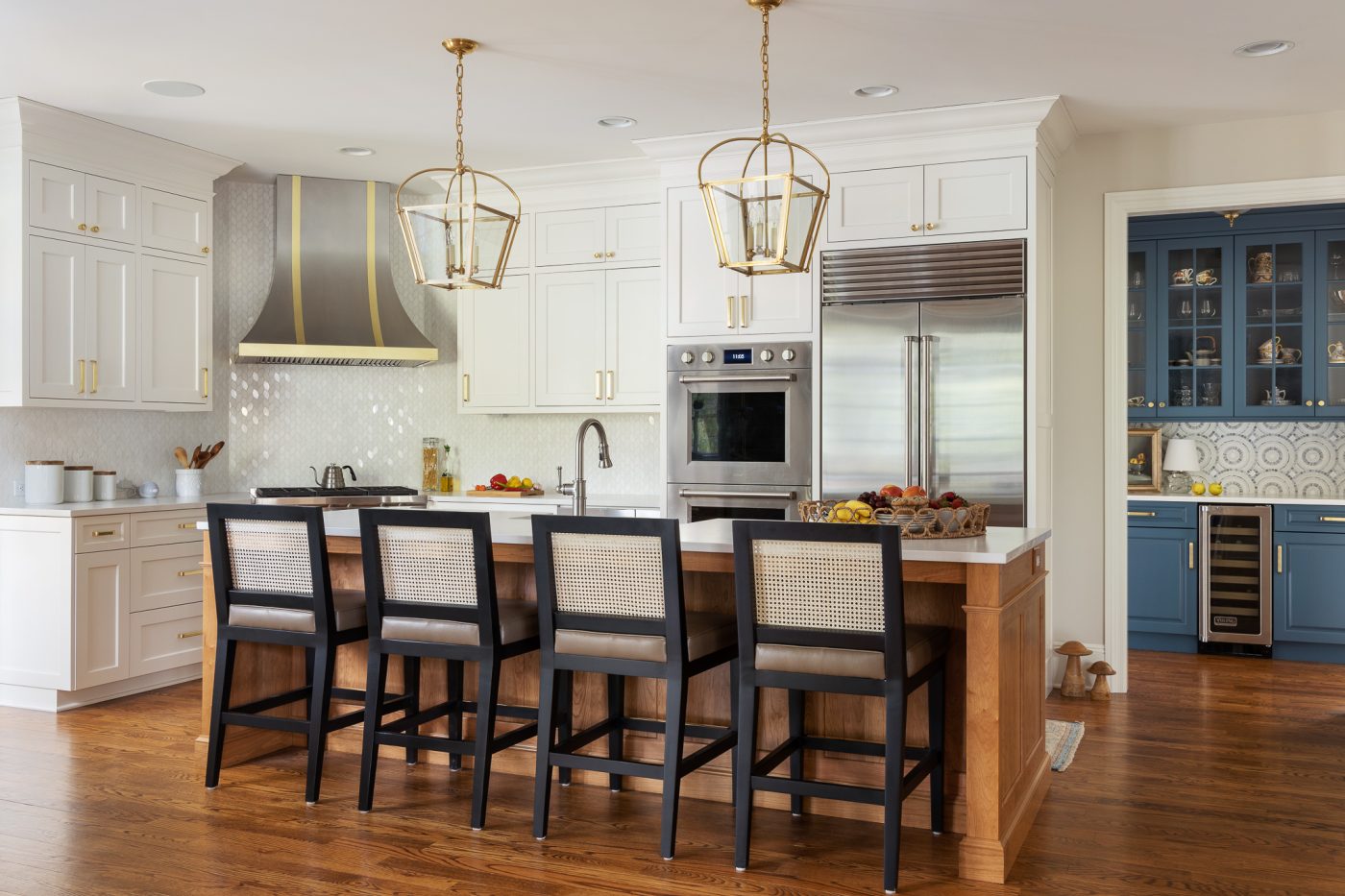 Wellsford Cabinetry is a manufacturer of high-level full-custom cabinets in Stowe, PA. Wellsford pays especially close attention to every detail of your cabinet, from construction, to sanding, to final finishing. Wellsford specializes in framed and frameless cabinetry. So weather you are looking for a traditional beaded inset ( they even do the elusive French Inset!), or a clean European high gloss alternative materials kitchen, Wellsford will meet, and exceed all your needs!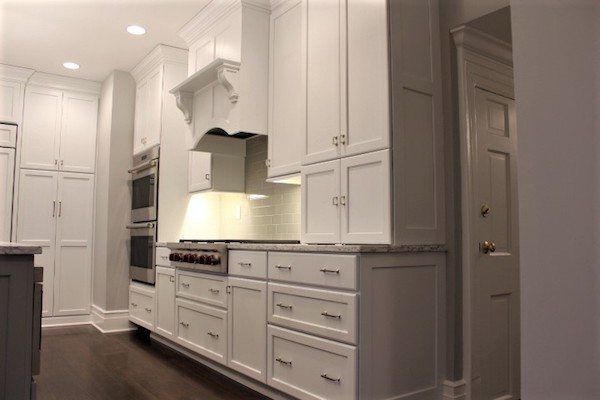 Great Northern Cabinetry provides affordability plus quality in its cabinets. Their quality-built cabinets come with a price point that will fit any budget. But they have not sacrificed any quality or cut corners to deliver an economic alternative to full custom or semi-custom cabinetry.
To learn more about kitchen cabinet designs, styles, and materials, request our Kitchen Design Idea Guide for homeowners by filling out and submitting the form below:
Contact Us
Contact Information
We're proud of our completed projects and we can't wait to show you what we can do for your home!